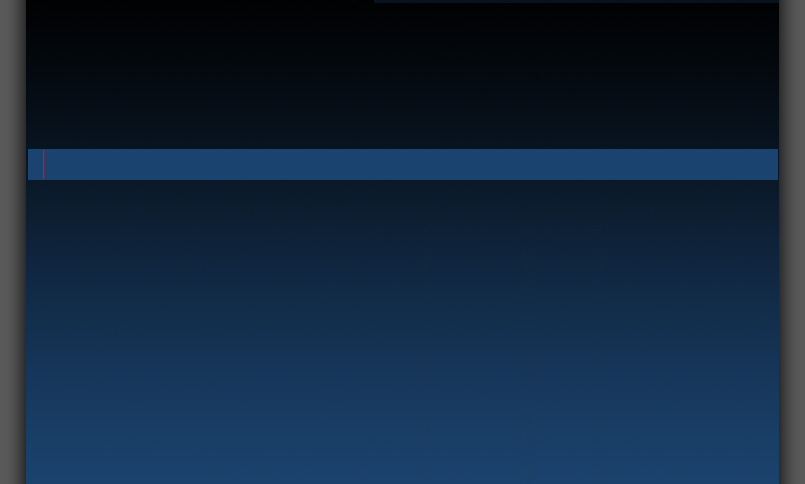 Ready to have some fun?

We are the solution.  Here in Dominica, the Nature Island

We offer customized boat trips including:

Sport fishing, snorkeling, scuba diving/DSD, coastal cruises, whale watching, or whatever your heart desires.

Our 22' foot  boat with 200HP engine is clean with a toilet and a place to get out of the sun.  We offer soft drinks and snacks with all trips, although you are welcome to bring your own food and beverages.  We can provide you with a cooler.

Now, for this season 2010 - 2011, the new Dive Shop in MERO BEACH. 

Ready for Scuba diving or to learn for the first time breath under water.  Here in Mero, I will help you.

Pleople from the cruise ships, take your time and have some fun in Mero.  You will never forget this wonderful experience.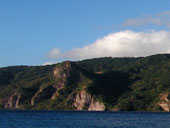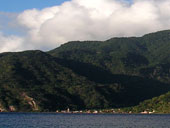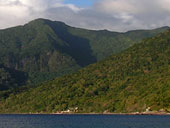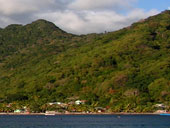 Jorge and Cindy Gamarra, the owners, have over fourteen years of boating, diving and fishing experience.

We accept cash only.  No personal checks.

15% VAT is included in the price of the trips.

Se habla espanol.    Fully insured.

RESERVATIONS:

Reservations are recommended. 50% deposit is required.  

CANCELLATION POLICY:

Cancellations must be made 24 hours in advance or you will forfeit your deposit.

JC Ocean Adventures reserves the right to cancel trips due to weather or unforseen circumstances.  If we cancel the trip, deposit will be refunded.